What is ceramic coating?
Ceramic Pro is multi-layered clear liquid nano ceramic coating offering a permanent premium paint protection.
When cured, this technology will transform on the surface to a permanent, ridged, flexible glass shield.
Ceramic Pro can be described as an additional clear coat, with three times the hardness and self cleaning properties.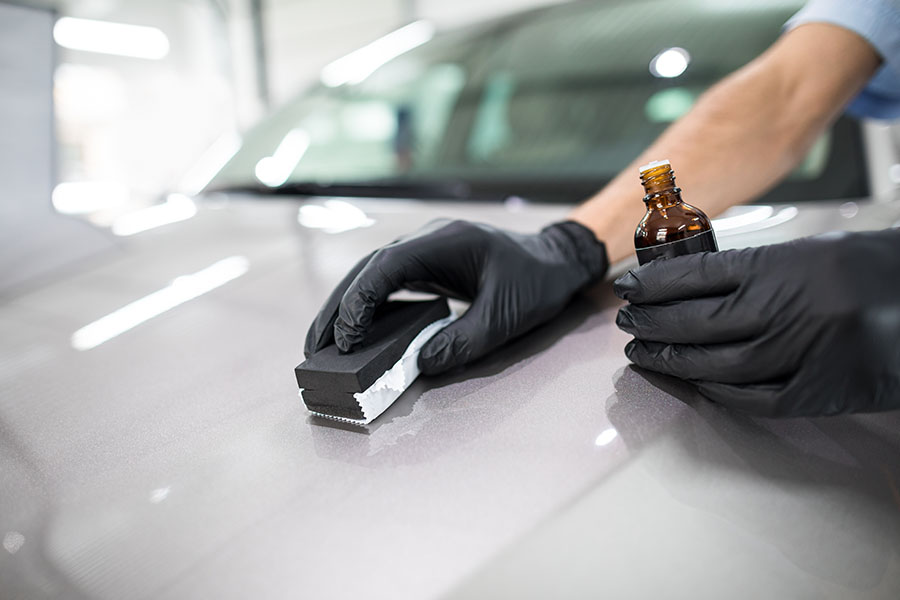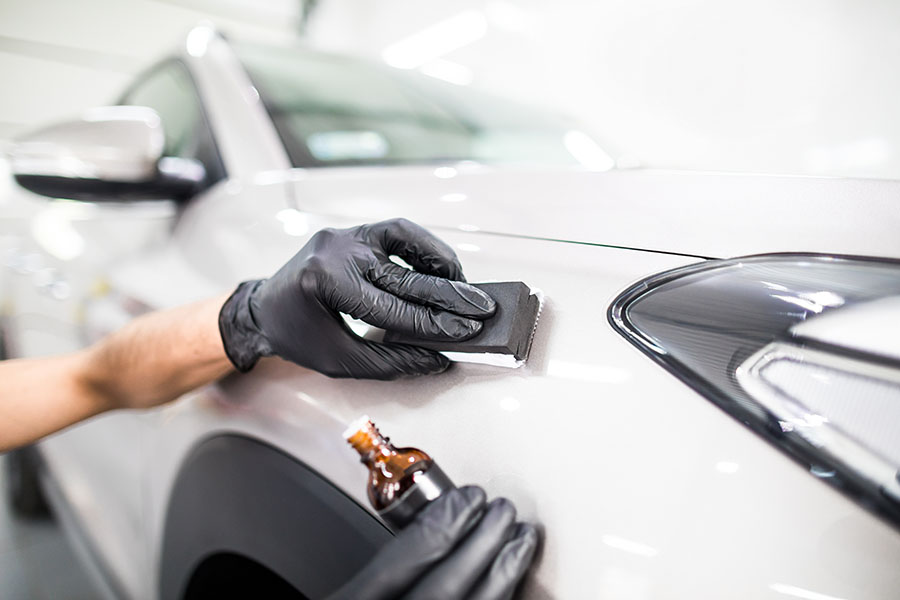 What is paint protection
Film and what does it do?
By combinig our highly skilled workforce with the lastest equipment and finest materials, the experts at HIGH GRADE SOUND & SECURITY can meet your installation needs and requirements!
Our passion, skill, and dedication allow us to handle all types of projects, big or small.
Additionally, we place high value on innovation and are always on the search for new products. Get in touch today.