3M Car Window Tinting – Miami
With over 13 years of experience, HIGH GRADE SOUND AND SECURITY specializes in supplying and installing 3M window tints for cars, boats, commercial buildings, and houses.
We are based in Miami. Contact us today!
Professional and Reliable 3M Tinting Services
3M window tinting consists of a patented multi-layer construction that resists tearing!
At HIGH GRADE SOUND AND SECURITY, we provide professional and reliable 3M tinting services to
Businesses
Homeowners
Car owners
Boat owners
Our good quality products, high technology and the best brands in the market, we can ensure that you are always offered every available option. Get in touch today.
We ensure you're offered every option available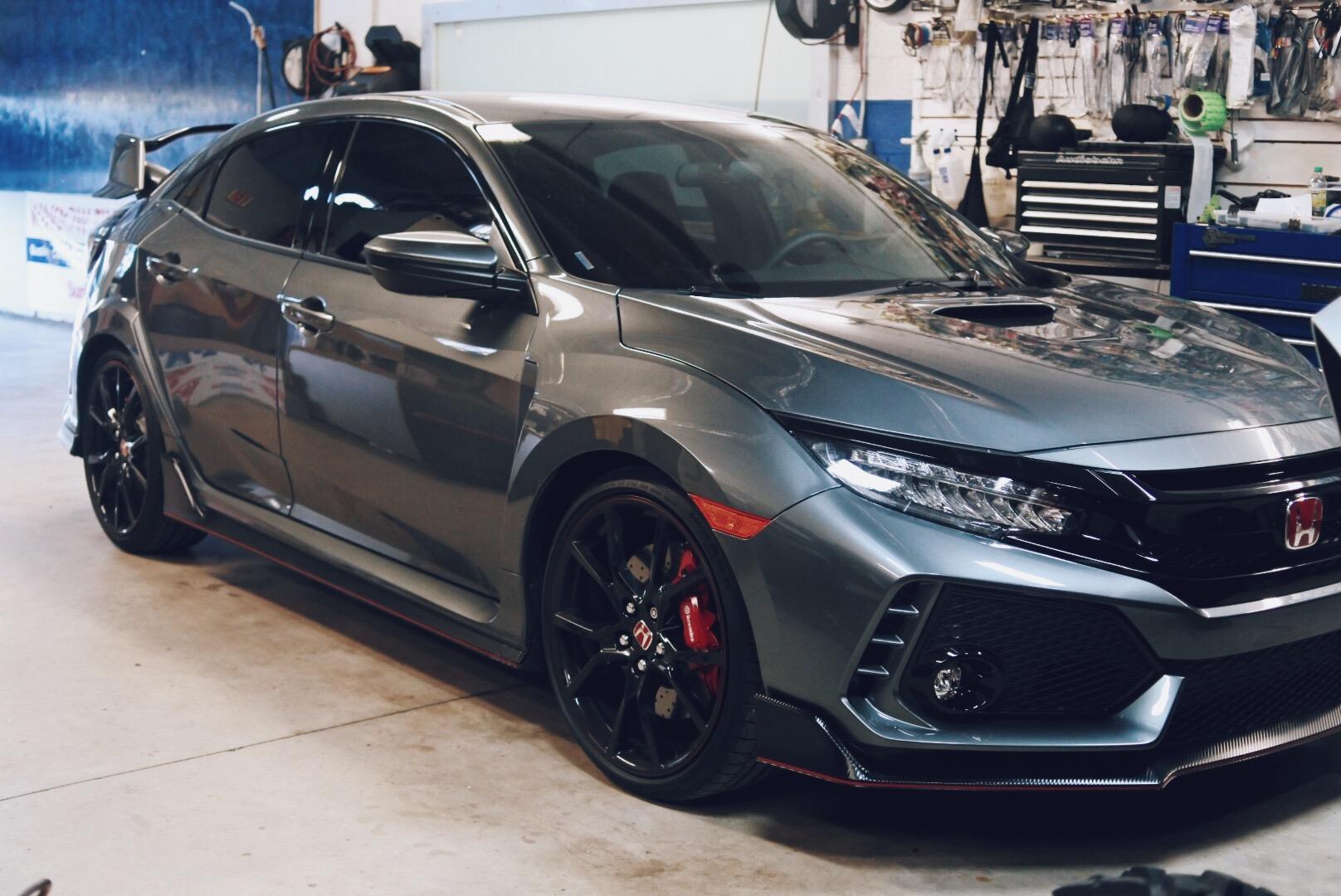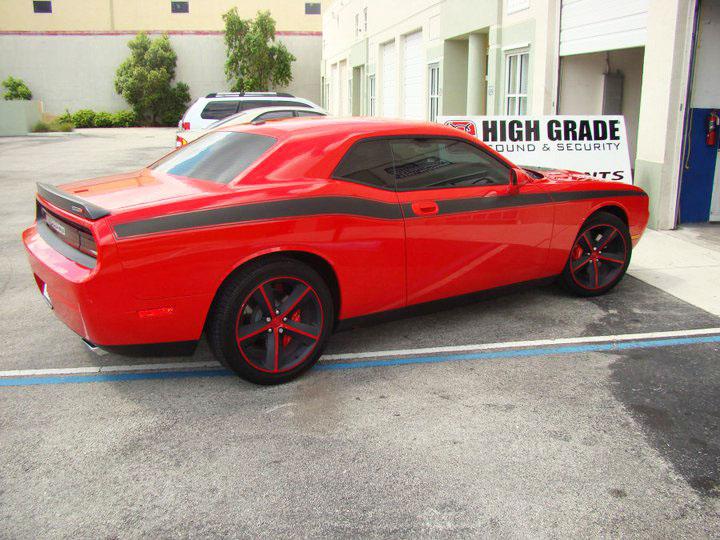 A Wide Range of 3M Car Tints
Are you looking to protect your building, home, car, or boat from everyday hazards? Call HIGH GRADE SOUND AND SECURITY today!
Our range of 3M window tints will not only enhance the appearance of your windows but will also ensure you are well protected. Moreover, we offer quick project turn-around without compromising on quality.
Completing projects quickly and on time
Friendly and professional team
Impeccable services
Customer satisfaction guaranteed
Prompt and reliable